When it seems like everyone is shouting at each other, it's easy to dismiss the power of conversation. Yet, bringing about change without conversation is often short-lived and superficial. Read
In 2020, Interfaith America published a short piece I wrote on three steps all schools could take to create more equitable schools. You can read it here.
Student-Centered Learning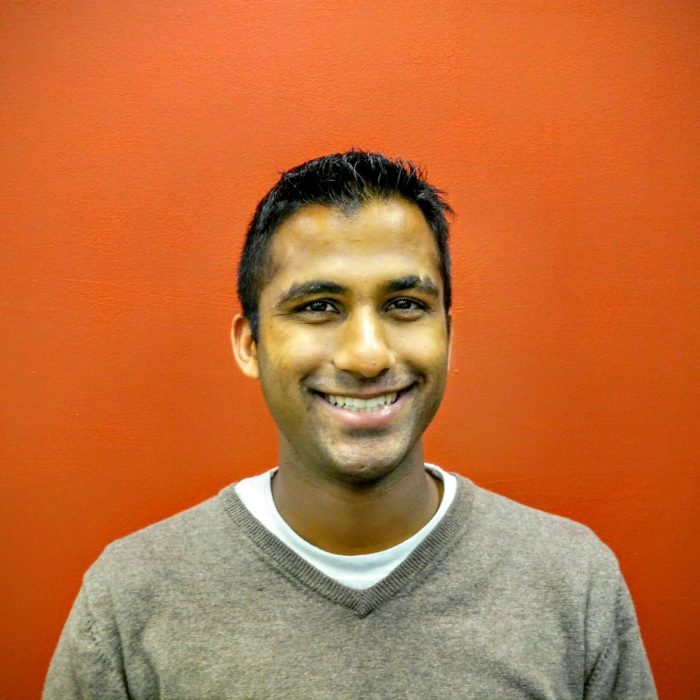 I am a National Board Certified teacher, instructional coach, and professional development facilitator on equity, educational technology, and student-centered learning.
Enter your email address to follow this blog and receive new posts by email.