My five suggestions for how educators can shift their pedagogy in response to ChatGPT: Focus on the Process Incorporate Unique Evidence Modify Prompts Prioritize Performance-Based Assessment Embrace the AI To
I wish I could register every moment of confusion in my student's eyes, peek over their shoulder at the passage
The start of every school year is filled with exciting beginnings and opportunities to try new activities & lessons. This year is
In 2020, Interfaith America published a short piece I wrote on three steps all schools could take to create more equitable schools. You can read it here.
Student-Centered Learning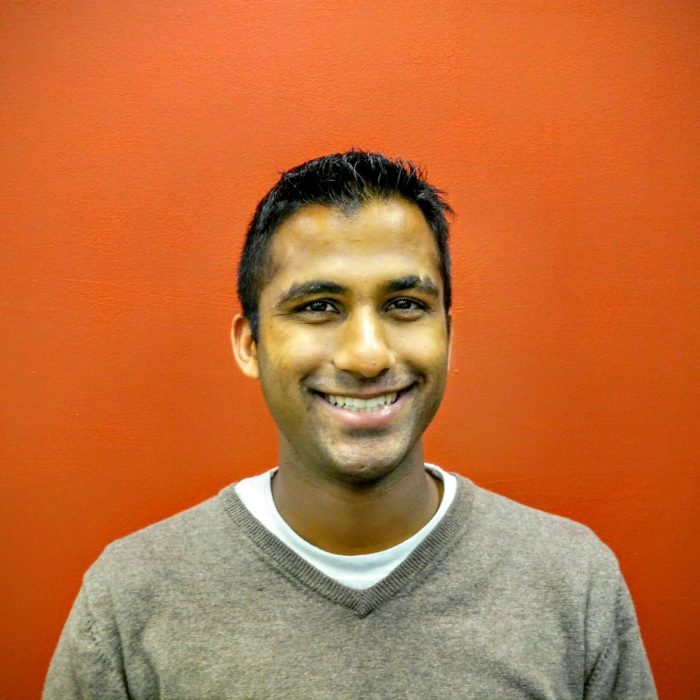 I am a National Board Certified teacher, instructional coach, and professional development facilitator on equity, educational technology, and student-centered learning.
Enter your email address to follow this blog and receive new posts by email.